There are common questions people ask when it comes to Chapter 7 questions. How does the process work? How long does it take?
Here are some quick facts about filing a Chapter 7 bankruptcy:
Filing a Chapter 7 bankruptcy is usually the most convenient and affordable option for low-income households;
You can control part of the liquidation process; and
You can also decide whether you want to reaffirm any debts.
Keep reading to find out how southern WV bankruptcy lawyer Jason Harwood Legal PLLC can help answer your questions.
Chapter 7 WV Bankruptcy Answers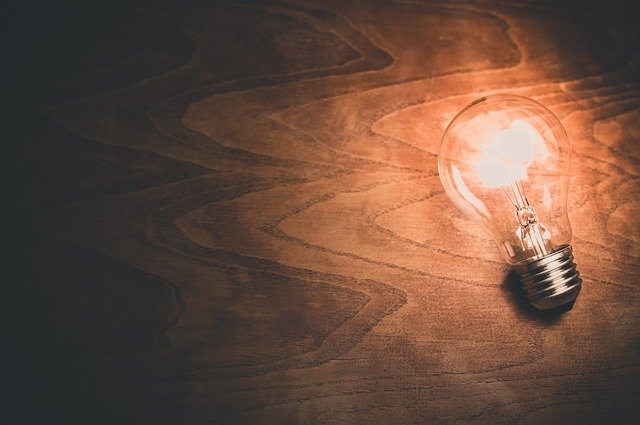 Filing for bankruptcy is a process that requires basic information to determine eligibility such as:
How much is your annual income?
How much is your debt?
What are your expenses?
How much non-exempt property do you own?
What type(s) of dischargeable debt do you have (for example: car payments, mortgage, or credit cards)? See examples for what cannot be discharged.
Answering each of these questions can help you determine whether a Chapter 7 bankruptcy is the right course of action for your case and where the boundary lines are drawn for you.
The Bankruptcy Filing Process in WV
Knowing how to file for bankruptcy in WV is important because you want to do things right the first time. Once you file under any bankruptcy chapter, there is a time period that you must wait before you can file again. If there was an eligible debt that you did not include with the initial filing, you could be stuck with that debt unless you have the means to pay it off.
One of the first steps in the bankruptcy filing process is to take your income and match it with the WV median income of a family household size identical to yours. If your income is set below the median income level for your household in a given time period, you are eligible to file under Chapter 7. If not, you may have a chance at filing under Chapter 7 if you pass a means test.
If you qualify for a Chapter 7 bankruptcy, you will need to complete the Chapter 7 bankruptcy forms and file them with the court along with the associated court fees. These forms are critical, and unless you have a southern WV bankruptcy lawyer, you will run the risk of having improperly filled forms to present to the court.
The remainder of the process is meeting with the creditors and trustee to cover any objections to your exemptions or to discharging the debt. After everything has settled, and the debts are dealt with, you will finally obtain the discharge order from the court.
More WV Bankruptcy Answers You Need to Know
Time is something that not everyone wants to deal with when filing a Chapter 7 bankruptcy. If you are asking, "How long does it take to file bankruptcy in WV?" it depends on how you want to proceed with the bankruptcy process. This process can take many months and may cause you to be impatient; however, there are some ways that you can shorten the timeframe such as:
Preparing the required documents in anticipation of filing bankruptcy;
Making sure the appropriate forms are accurate and complete; and
Hiring a southern WV bankruptcy lawyer to help you ensure that everything is in order until your debt is discharged.
A bankruptcy lawyer may seem like a costly option, but in fact, you can save more money and time.
Contact Us Today
A Chapter 7 bankruptcy is always something that many people may not know very much about because it can be tricky if you deal with it alone. Rest assured, Jason Harwood Legal PLLC can help you by providing the WV bankruptcy answers to your questions about the Chapter 7 bankruptcy process. Contact Jason Harwood Legal PLLC at (304) 752-5015 or visit the contact page here.