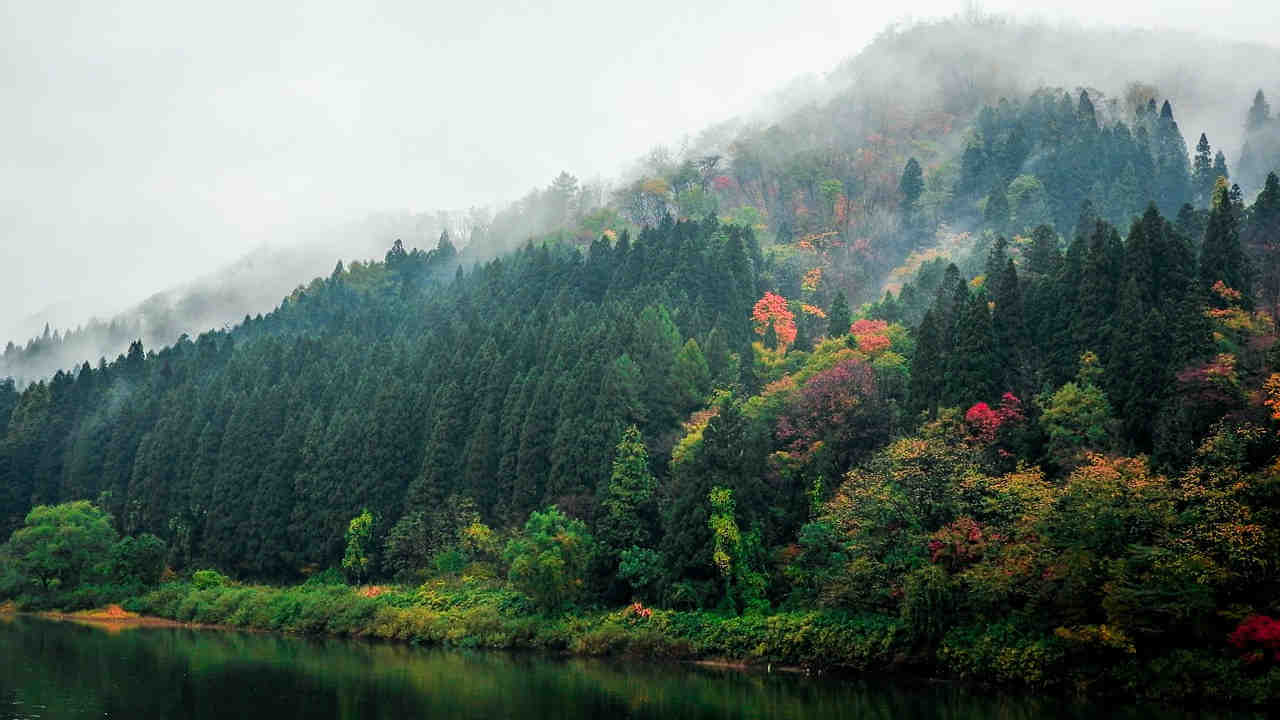 Friendly Jason - copy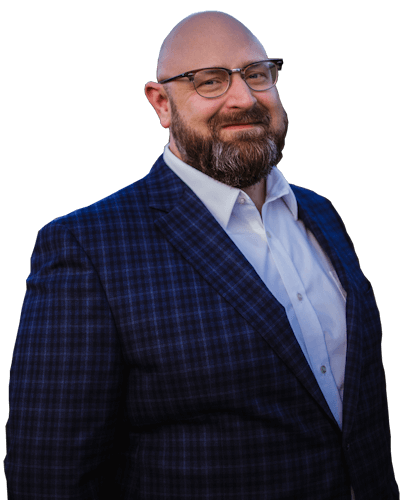 Lawyer Jason Harwood: Your Lawyer in Southern WV
When you need a lawyer in Southern WV, you need someone who's both experienced and someone you can relate to. Lawyer Jason Harwood is all of that and more. With years of experience working as a judge and an attorney, Jason understands all sides of your legal issues. He's a lifelong resident of Logan County, so you may already know him. For an experienced attorney you can count on, Jason Harwood is your hometown attorney in Southern WV.
Lawyer Jason Harwood, the Public Servant
Jason Harwood started his legal career as a public defender in Logan County. From there he transitioned to be a Logan County Assistant Prosecuting Attorney, where he pursued the interests of the Mountain State and its people. His duties included work on the U.S. 119 Drug and Violent Crime Task Force in addition to daily work prosecuting felonies and misdemeanors and handling civil forfeiture cases in felony drug investigations.
Jason Harwood Behind the Bench
Jason has also served his neighbors as a judge in the Logan County Family Court, part of the Ninth Family Court Circuit. While on the bench, he presided over divorce and annulment cases, which require in-depth knowledge and understanding of family law as well as real property, tax, contracts, and child custody and support issues.
In addition to divorce issues, Jason heard cases involving juvenile guardianship, the enforcement of prenuptial and anti-nuptial agreements, and final hearings in domestic violence civil proceedings.
In all types of cases before him, Jason wielded the gavel to apply West Virginia law in a fair and equitable way.
Lawyer Jason Harwood:
Fighting for Southern West Virginians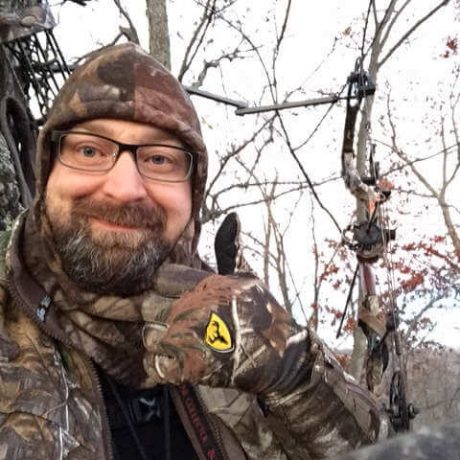 Jason Harwood is a homegrown West Virginian who's dedicated himself to helping others. From working as a public servant in the legal system to volunteering in Boy Scouts of America, Jason uses his education, experience, and interests to help others. He's the neighbor or friend you can turn to in a time of need. If you don't know him well, read on.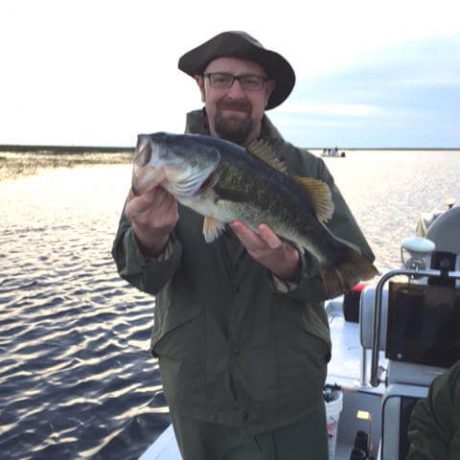 Jason Harwood is also Jason Harwood the native West Virginian you see at school events, around town, or out in nature.
Jason and his family have deep ties to the community. Raised in Logan County, he has made his career serving its citizens, but outside the office he enjoys all that Southern West Virginia has to offer.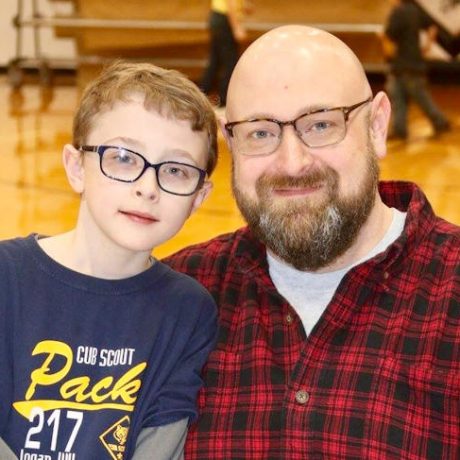 Jason is a volunteer with the Boy Scouts of America, helping his son and other troop members grow into the ideals taught by the Scouts.
He's also an avid outdoorsman and can be found wandering the hills, hunting, and fishing. And he's your neighbor, a friend you can count on for a smile, a conversation, and help when needed.
Lawyer Jason Harwood in Private Practice
Jason Harwood now uses his years of service as a public defender, assistant prosecutor, and judge in his private practice at Harwood Legal, PLLC. He works to help you, his neighbors and friends, by offering his years of experience on both sides of the bench.
Jason is a seasoned trial attorney. Throughout his career he has tried or presided over civil and criminal cases. His neighborly approach puts his clients at ease, but he uses his legal know-how and persistence as a fighter for his clients' rights in a variety of areas.
Jason Harwood is your WV auto accident attorney. If you've been injured in an accident, you need someone with a listening ear but a fighting heart. Lawyer Jason Harwood offers compassion and determination to fight for compensation for you.
Jason Harwood is your divorce lawyer in Southern WV. As a former Family Court judge, Jason understands better than most how Family Court judges think. His unique experience working on both sides of the bench make him pack leader among family law attorneys.
Jason Harwood is your WV personal injury and wrongful death lawyer. He understands the pain from injury and loss and puts his extensive trial experience to work for you. When you have been injured or lost a loved one because of someone else's conduct, Jason will fight for you.
And Jason Harwood is your West Virginia criminal defense attorney. Using his experience as both a public defender and an assistant prosecutor, he works to protect your legal rights in the criminal court.
Why You Should Choose Lawyer Jason Harwood
If you need help with a legal issue, you need Lawyer Jason Harwood, your lawyer in Southern WV. His office is easy to find, he's located at the Fountain Place Mall in Logan, West Virginia. To find out more about how Jason can help you, you can reach him at (304) 752-5015 or you can use his online contact form. When you need help from a lawyer, Jason Harwood at Harwood Legal, PLLC is your man.

Looking for an experienced, compassionate, and skilled attorney close to home? Harwood Legal, PLLC is here to help.