FOR IMMEDIATE RELEASE: 4/14/21
Jason Harwood Announces New Practice Area as WV Bankruptcy Attorney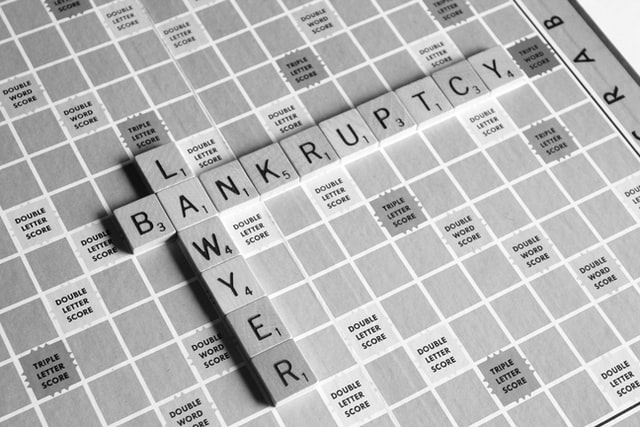 Jason Harwood of Harwood Legal, PLLC in Logan, West Virginia (WV) is pleased to announce that he will now serve clients as a WV bankruptcy attorney in addition to his existing legal practice areas. Southern WV residents and businesses dealing with unmanageable debt can trust that Harwood will work with them to find the solutions that best meet their needs.
In some bankruptcy cases, eliminating debt is the highest priority. In others, the goal is to manage or restructure debt while retaining critical assets. In all cases, clients should be treated with respect and dignity. To obtain the best outcome, your WV bankruptcy attorney should combine his or her knowledge of federal bankruptcy law, familiarity with local court procedures, and genuine concern for your financial future and well-being. That's the level of service you can expect when you work with Harwood Legal.
"I'm happy to be able to offer this service to the residents of Logan County and all of southern WV," said Harwood. "When people are facing bankruptcy, it's generally not their best day, but it can get better. I have the opportunity to help make things better for people, and that's very rewarding."
About Harwood Legal, PLLC: Harwood Legal, PLLC is a Logan, WV law firm serving clients in the areas of auto accidents, family law, personal injury, criminal law, and bankruptcy. A lifelong resident of Logan County, Jason Harwood is committed to providing the highest level of service and legal representation to clients throughout southern WV.
Contact:
Jason Harwood
Harwood Legal, PLLC
1103 George Kostas Drive
Suite 250
Logan, WV 25601
(304) 752-5015