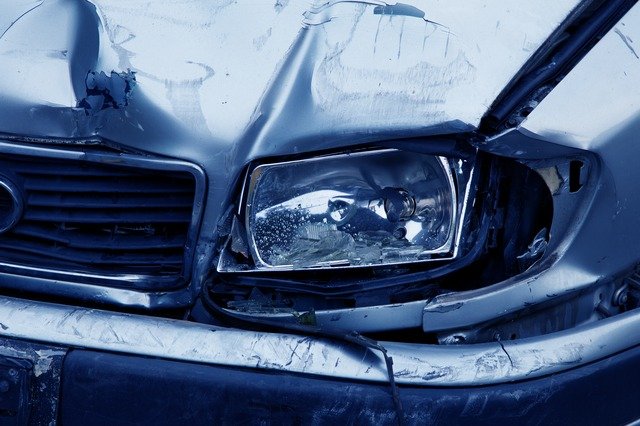 The mountainous beauty of West Virginia also presents real danger for road travelers, and being in a car accident can change your life in the blink of an eye. Injuries sustained and property damage to your vehicle cost money and time and affect your ability to work. Worse yet, you may lose a loved one to a car accident. Understanding West Virginia auto accident laws is key to protecting your rights.
Basic West Virginia Auto Accident Laws Affecting Your Claims
West Virginia auto accident laws set out what you must do in the event of a car accident, deadlines for filing a lawsuit because of the accident, and how compensation may be limited if you contributed to the cause of the accident. Having a basic understanding of these legal limitations to car accident claims can help you get the most in your case and keep you from inadvertently giving up certain rights.
What to Do—and Not to Do—at the Scene of the Accident
Auto accidents can occur anywhere—in a driveway, a parking lot, a street, or on a highway. If you or a passenger requires medical attention, seeking appropriate care should be your first step. Reporting the accident should be your next step. Indeed, West Virginia Code § 17C-4-6 requires that you "immediately" give notice to the local police department, county sheriff's office, or West Virginia State Police if the accident involves any of these circumstances:
Injury;
Death; or
Property damage of $1,000 or more.
West Virginia law requires all drivers to be insured with minimum coverage for personal injuries and property damage, so you should also give notice to your insurance company. However, if an insurance company for another insured involved in the accident contacts you, you could waive or lose your rights to the compensation you deserve if you make or sign statements without first consulting an experienced lawyer, like Logan County, WV car accident attorney Jason Harwood.
Time Limitations Set by West Virginia Auto Accident Laws
Like most states, West Virginia sets some parameters to an accident victim's claims for compensation following a crash. The first and most significant involves statutes of limitations. These laws set a deadline for filing a complaint based on a given set of facts, here, a car accident. If you fail to file a complaint by the deadline, you are forever barred from seeking compensation for the injuries or property damage it caused.
The statute of limitations that applies in West Virginia depends on the facts involved in the accident. If an auto accident involves property damage or personal injury, West Virginia Code § 55-2-12 requires you to file the complaint within two years from the date of the accident. If the accident resulted in death, a claim to recover would be considered a wrongful death action, and the limitations period is found in West Virginia Code § 55-7-6. The deadline for filing a complaint is still two years, but the clock starts on the date of death, which may be later than the date of the accident.
Damages Limitations Set by West Virginia Auto Accident Laws
In 2018, West Virginia adopted modified comparative fault laws, which may limit the amount of a car accident victim's recovery in certain cases. Comparative fault, also called comparative negligence, can reduce or even eliminate the right to recover in a car accident case based on the extent to which you contributed to the cause of the accident.
The Mountain State's comparative fault law, found at West Virginia Code § 55-7-13c, reduces the compensation, called damages, to a car accident case in proportion to that person's fault for the accident. For example, if the person seeking damages was found to be 20 percent at fault and a judge or jury awarded $10,000 in damages, the award would be reduced by 20 percent to $8,000. If the person seeking compensation was more than 50 percent at fault, he or she is not entitled to any damages.
Why You Need an Experienced Logan County, WV Car Accident Attorney
The West Virginia auto accident laws explained here are important, but they are by no means the only laws that could impact your case for damages arising from a car accident. Don't unwittingly make a mistake and lose your right to compensation before you even assert it. Logan County car crash lawyer Jason Harwood of Harwood Legal PLLC serves southern West Virginia and has the experience needed for a successful outcome founded on compassion and a passion for helping his fellow West Virginians. For a consultation, call Jason today at 304-752-5015 or complete his online contact form.