Hard times have come your way. Perhaps you have lost your business or you were laid off because of your employer's financial losses. You may be unable to pay your bills and feel like you are running out of options. You may even be struggling emotionally because you do not know what else to do.
These are signs that indicate you might need to consider filing bankruptcy to get out of this serious crisis with the help of a southern WV bankruptcy lawyer.
Bankruptcy Can Be Part of a Healthy Financial Strategy in WV and Elsewhere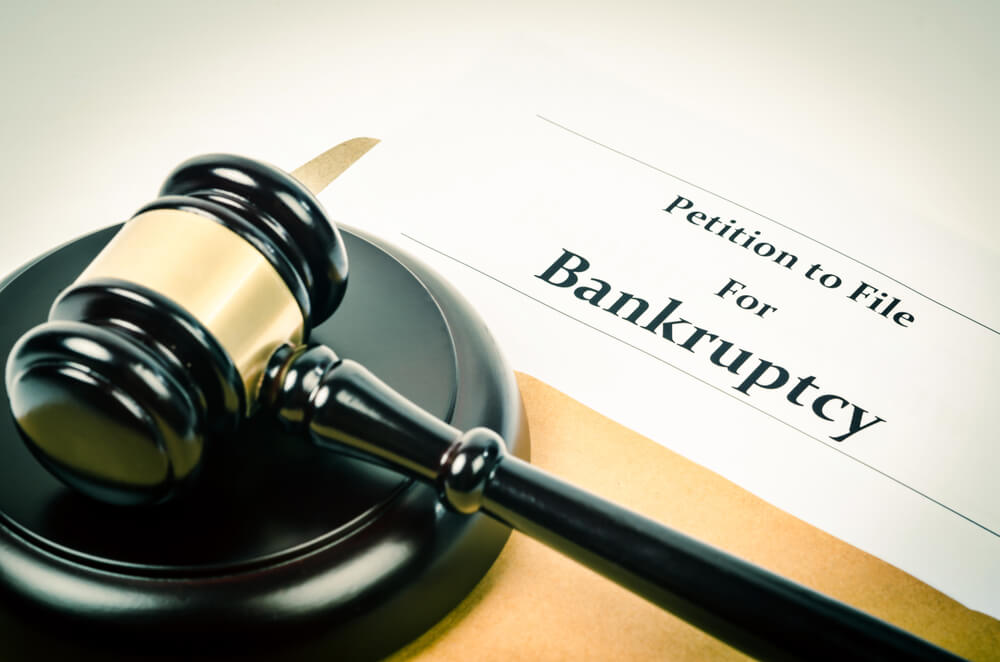 You might be thinking that filing for bankruptcy is an embarrassing moment to endure, but the truth is that there is no shame in filing bankruptcy. We all go through financial problems one way or another, but how you deal with them determines whether you make it through and come out stronger on the other side.
In other words, it is better to face bankruptcy than to allow debt to overwhelm you. By dealing with the debt through bankruptcy, you can get back on your feet and become stronger in your financial status. That's good for you and good for your family.
Do You Really Need a Lawyer to Help You with Your WV Bankruptcy?
Now, before you file for bankruptcy, you are going to need a bankruptcy lawyer to handle your situation, and here are the reasons why:
You will have your legal answers trimmed specifically to what you are facing.
Your stress will be easier to deal with.
Your financial losses will be fewer.
What about the Process?
Bankruptcy is a complicated legal proceeding under federal law; it can be confusing to file for bankruptcy on your own.
Is a Chapter 7 bankruptcy right for you?
Do you meet the requirements?
How long will the process last?
Instead of worrying about how to go through the process, a bankruptcy lawyer can help you save a lot of time and money by showing you what you need to do for the best outcome.
Other Resources for Struggling Southern WV Residents
Logan County has many resources to help families in need like these:
The surrounding area has similar resources. Examples include the Coalfield Community Action Partnership's wider programs, which are available in several area counties, and the Boone County Community Organization, which can help low income pay utilities or for prescription medications. And the West Virginia Department of Health and Human Resources (DHHR) has several family assistance programs for West Virginians who need job training or assistance with healthcare costs or food insecurity.
Choose Southern WV Bankruptcy Lawyer Jason Harwood
If you are facing financial losses, regardless of the cause, you can rise above your financial debts with someone who knows the best strategic pathway for your success. Jason Harwood of Harwood Legal, PLLC is a bankruptcy lawyer for Logan County and the surrounding area who can shoulder your legal burdens and give you the help you need right here in Logan County. Reach out today by calling 304-752-5015 or complete the form on our contact page.