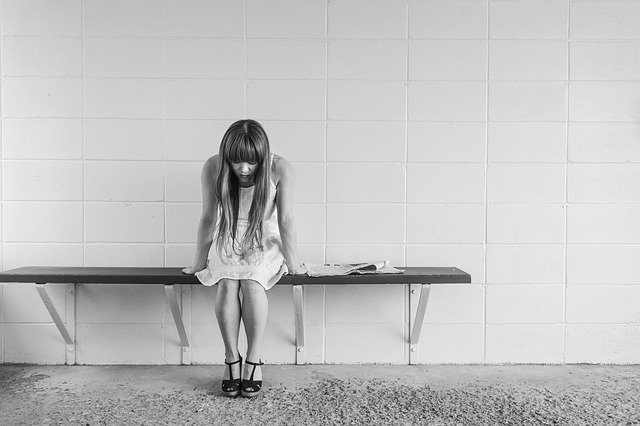 The pain of losing a loved one can feel greater when the death was caused by someone else's negligence or conduct. While nothing can truly make this kind of loss better, in these cases, filing a wrongful death lawsuit provides a way for you to hold the wrongdoer legally at fault and responsible for paying damages, a form of compensation paid to the family members left behind. West Virginia (WV) wrongful death actions often resolve by settlement instead of a decision by a judge or jury. Understanding your WV wrongful death settlement options can help you make the best decision in your case.
Is a WV Wrongful Death Settlement Right for You?
In West Virginia, only the personal representative of the deceased's estate can file a wrongful death action. Because the estate's purpose is to wind up the affairs of the deceased, wrongful death damages would ultimately benefit the loved ones left behind—parents, siblings, spouse, children. But the size of the award depends on the facts of each case.
Many who hear "wrongful death" think of the damages awards they've seen in the news. But every case is different, and the outcome of a WV wrongful death settlement can be different than if you had proceeded to trial. If your loved one's death has ties to the southern part of the state, a Logan County, WV wrongful death lawyer like Jason Harwood is your best resource on the estimated value of your wrongful death case.
What is a Wrongful Death Settlement?
In a wrongful death case, the estate files a complaint against the person, company, or organization that caused or contributed to the cause of the death. The purpose is to have a determination of fault and, in many cases, an order requiring the party at fault to pay damages, monetary compensation for the loss of life.
A wrongful death complaint concludes in one of three ways:
By an order of the trial court dismissing the complaint;
By a judgment entered by the trial court after a bench or jury trial; or
By the execution of a settlement agreement.
A settlement agreement is a contract negotiated and entered into between the plaintiff (the personal representative of the deceased's estate) and the defendants named in the complaint. Settling your wrongful death case means you can avoid the time, expense, and emotional trauma of a trial, although the amount of damages may not be the same as could result after a trial.
If you live in southern West Virginia, a Logan County personal injury attorney is a great resource for information on wrongful death settlements.
Calculating the Value of Your WV Wrongful Death Settlement
A wrongful death lawyer is the best resource for helping you estimate the compensation you may be able to negotiate in settling a wrongful death claim. While no amount of money can replace your loved one, monetary damages are generally calculated to cover items like these:
Medical care for the injury that led to the death;
Reasonable funeral and burial expenses;
Lost future income;
Lost future benefits;
Sorrow; and
Solace, including loss of the decedent's companionship, guidance, society, kindly offices, or advice.
Damages based on these items are intended to reimburse or compensate the loved one's survivors.
How a Logan County, WV Wrongful Death Lawyer Can Help Negotiate Your Settlement
Wrongful death cases require keen litigation skills, a thorough understanding of wrongful death law and court culture, and a compassionate helping hand. If your loved one's death resulted from the conduct or inaction of another person, company, or organization, you'll find these attributes at Harwood Legal PLLC. Jason Harwood puts his experience as both an attorney and a judge to work for you, his neighbors, friends, and fellow West Virginians.
Southern West Virginia wrongful death attorney Jason Harwood takes time to really listen and understand the facts in each client's case. He understands that it isn't just a case; it's a vindication of the loss you've suffered and, hopefully, a way to continue to support your family after your loved one's death.
If you are thinking about filing or have filed a wrongful death complaint in West Virginia, talk to Jason Harwood about whether a WV wrongful death settlement is possible so you don't have to bear the time, expense, and trauma of a trial. To talk to Jason, call 304-752-5015 or complete his online contact form.