West Virginia (WV) law prohibits driving under the influence of alcohol, controlled substances, or drugs. If you have been charged with driving under the influence (DUI), you may face penalties that can impact the rest of your life. Don't try to navigate the process alone, call skilled WV DUI defense lawyer Jason Harwood of Harwood Legal, PLLC.
Jason Harwood is an experienced Logan and Boone County DUI defense attorney. He is a former Logan County Assistant Prosecutor and has the knowledge and experience it takes to help you take on your DUI case.
DUI Process, Penalties, and the Role of a WV DUI Defense Lawyer
If this is your first offense DUI in WV, you may not know what to expect in navigating the court system. That's where a DUI defense attorney can step in. A lawyer can help guide you through the process and give you the best chance of walking away with a favorable outcome. Understanding the legal process, potential WV DUI penalties, and the role of your attorney can be helpful when you are facing a first offense DUI in WV or subsequent offenses.
What to Expect When You Are Charged with DUI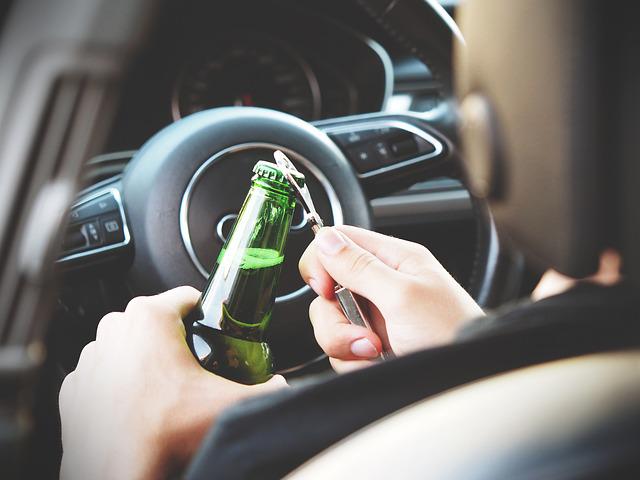 When you've been arrested for DUI, you will be booked and arraigned, usually on the same day as your arrest. At this time, a judge will decide whether to allow bail for you or to release you without bond. A date will then be assigned for your court appearance which can be set for weeks or months in advance, depending on court availability. The WV Constitution guarantees your right to a day in court, and even to a jury trial, to make your case.
The day of your court hearing is a critical moment in the outcome of your case and having an experienced DUI defense attorney represent you can make a big difference. At your court hearing, a judge will decide what penalties to impose against you. Having an experienced attorney by your side gives you the best chances of minimizing your penalties so you can move on with your life.
WV DUI Penalties: What Is at Risk?
WV DUI penalties range from fines to license suspension to jail time. Usually, the penalty depends on your record and the severity of the DUI charge. If your blood alcohol concentration (BAC) was below .15 percent, you may face no jail time at all. However, anything higher than .15 percent requires a minimum of 48 hours in jail with a maximum of up to six months. Fines generally range from $500 to $1,000, while license suspension timeframes range from six months to one year.
If it is your first offense DUI in WV and your BAC was below .15 percent, your lawyer can help you apply for the WV DUI deferral program. This program shortens your license suspension to 15 days, after which you are allowed to drive with an ignition interlock device under the WV Alcohol Test and Lock Program.
A WV DUI Defense Lawyer Can Help Fight Your Case
When you are charged with a DUI, you deserve to be treated fairly and to have an opportunity to present your side of the story. A DUI defense attorney can help ensure you are afforded these opportunities. An experienced lawyer can help negotiate a deal with the prosecutor's office, represent you in court, and guide you through the process step by step.
Harwood Legal, PLLC: Your Trusted WV DUI Defense Lawyer
When you need a Logan or Boone County DUI defense lawyer, you need someone who is experienced, confident, and compassionate. You'll find all those qualities in lawyer Jason Harwood. Jason has years of experience working as both a judge and an attorney, so he knows exactly how to strategize and achieve the best possible outcome.
If you are in need of Logan or Boone County DUI defense, don't try to navigate the court process alone. Get in touch with your trusted WV DUI defense lawyer Jason Harwood at Harwood Legal, PLLC by calling 304-752-5015 or by filling out this online contact form.