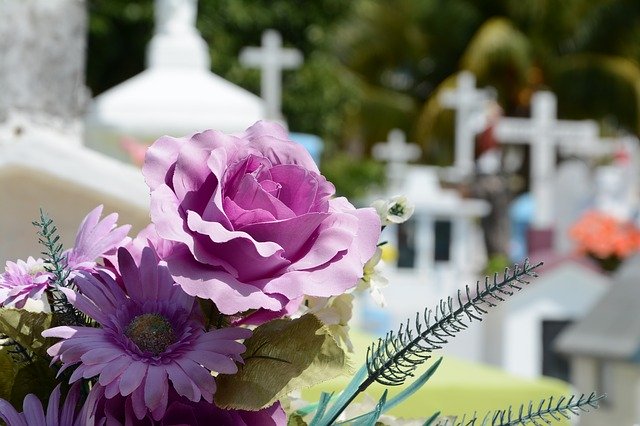 No amount of money can make up for the loss of a loved one. However, when someone else's negligence or wrongdoing causes such a loss in West Virginia (WV), you are entitled to financial compensation under WV's wrongful death law. Unfortunately, the parties responsible for your loved one's death, and the insurance companies who represent them, will probably try to pay as little as possible, if they admit to responsibility at all. That's why you need a southern WV wrongful death lawyer to advise you, file a WV wrongful death lawsuit, and represent you in your claim
Who Can File a Claim and How a Southern WV Wrongful Death Lawyer Can Help
When a person is killed due to the negligence or fault of others, that person's close loved ones and dependents are entitled to compensation. This may include a surviving spouse, children, siblings, parents, and any other dependents.
Sorting out the responsible parties, as well as who is entitled to compensation, can get complicated in wrongful death cases. You need an attorney who knows about wrongful death law, but also one who knows the local community. A lawyer with southern WV roots, who is invested in the area, will be best-suited to help investigate and pursue your wrongful death claim.
Examples of Wrongful Death Cases in Southern WV
Residents of southern WV know that the area has a unique culture. It's a special place and we love where we live. However, there are some aspects of the area—like mountainous roads and the coal, oil and gas, and logging industry trucks that travel them, for example—that make certain kinds of accidents more common.
Here are some examples of wrongful death cases that occur in southern WV:
Car accidents;
Truck accidents, including coal trucks, oil and gas vehicles, and timber trucks;
Motorcycle accidents;
Railroad or train accidents or collisions;
On-the-job incidents involving employer negligence;
Hazardous conditions;
Toxic or otherwise harmful exposure;
Product defects;
Medical errors or negligence;
Nursing home abuse or neglect;
Pedestrian accidents; and
Incidents involving firearms or other weapons.
The responsible parties in wrongful death claims vary, and sometimes more than one party is at fault. Whether you are injured by an individual reckless driver, a defective product, a company's wrongdoing, a medical provider's mistake, or something else, you need a compassionate and committed attorney who will identify the people or entities responsible and fight for your rightful compensation.
West Virginia Wrongful Death Settlement Amounts
The compensation awarded in wrongful death cases varies. Under state law, West Virginia wrongful death settlement amounts can include damages related to the following:
Funeral expenses;
Lost income and related benefits;
Medical bills and other costs of care for the decedent; and
Emotional distress, suffering, and loss of companionship.
Why You Should Talk to a Southern WV Wrongful Death Lawyer
Establishing the extent of your losses related to a loved one's wrongful death might not be as easy as it would seem. There are also time requirements and specific legal processes to file a WV wrongful death lawsuit. Missteps can be costly, and you've already lost too much.
That's why you should discuss your case with a southern WV wrongful death lawyer as soon as possible. Jason Harwood of Harwood Legal, PLLC is ready to provide you with aggressive and compassionate representation. Schedule an appointment by completing this online contact form, or call (304) 752-5015 to talk to a local attorney you can trust.