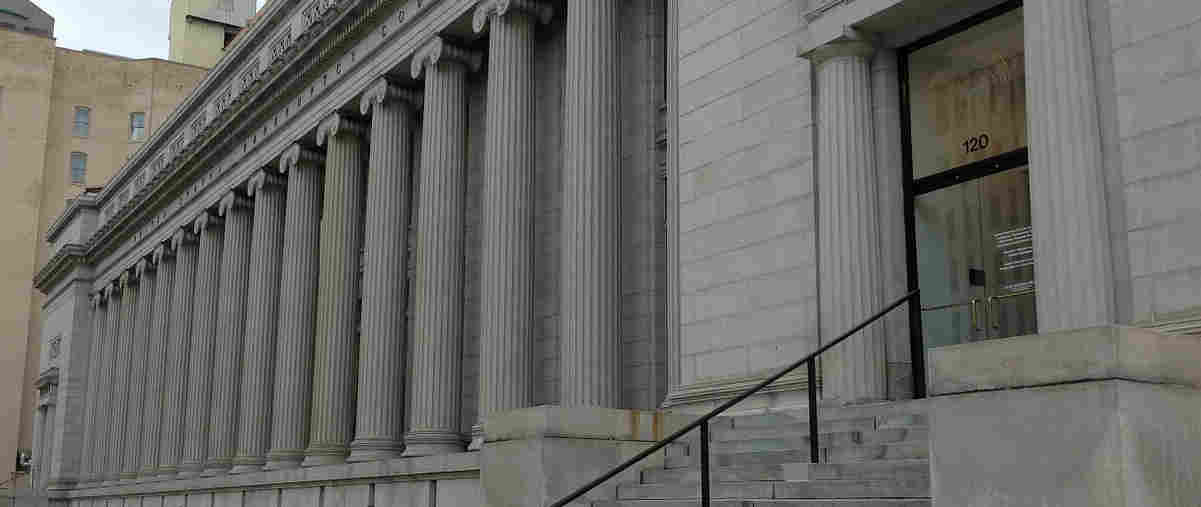 About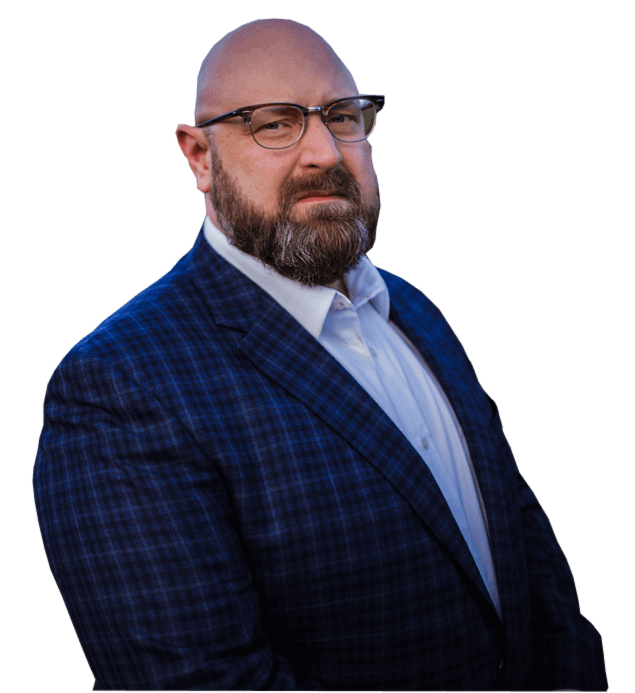 The Right West Virginia Criminal Defense Attorney Can Change Your Future
When facing criminal charges, your reputation, your freedom, and your future are all on the line. All lawyers are not created equal; one is definitely not "just as good" as the other. Your choice of lawyer is a decision that can affect the rest of your life. It isn't a choice to take lightly or a decision to leave up to the court. You need a West Virginia criminal defense attorney who will defend you aggressively and who is dedicated to protecting you and your rights.
You Have a Right to Choose Your West Virginia Criminal Defense Attorney
Too many people who are charged with a crime in West Virginia leave their fate in the hands of a court-appointed attorney: a public defender who is likely over-worked, under-paid, and represents the accused because he or she must do so. You deserve better than someone who thinks of you as just the next file in the stack.
West Virginia criminal defense attorney Jason Harwood of Harwood Legal is experienced, qualified, and devoted to every client. He will provide a forceful legal defense and see to it that you don't get pushed around by the system. He will make you a priority, not just another number on the court docket.
A lifelong Southern West Virginia native, Jason has the distinct advantage of having seen the Mountain State's criminal law system as both a public defender and a prosecutor. As a former family law judge, he also has unique insight into how judges think. If you've been accused of a crime, imagine how helpful this level of experience and insight could be on your case.
Exercise Your Rights
We've all watched people being arrested on television and in the movies. What's the first thing the police officer says as he puts the cuffs on? "You have the right to remain silent." What great advice! Too many people give up this right unintentionally because of fear, anger, or a lack of knowledge of their constitutional rights.
According to the Sixth Amendment, you also have the "right to counsel." This is perhaps the most important right you have when accused of a crime. You need an attorney who will be your voice. Jason Harwood is a criminal defense lawyer with knowledge of WV criminal laws who will serve as the protector of your legal rights.
Advantages of Hiring a Skilled West Virginia Criminal Defense Attorney
Being accused of a crime can be a terrifying experience. And the thought of facing a courtroom alone can be overwhelming and intimidating. To help ease your anxiety, you need a seasoned and trusted criminal defense attorney standing by your side.
When you work with Southern WV criminal defense lawyer Jason Harwood, you can rest assured you will receive outstanding results and invaluable advantages like these:
Insight into criminal proceedings;
Effective defensive strategies;
Extensive knowledge of WV state laws;
Dedicated representation throughout your case; and
Caring and compassionate counsel who will fight for you.
Regardless of the criminal charges you face, you need a West Virginia criminal defense attorney who will advise you, protect you, represent you, and most importantly fight for you. You need Jason Harwood of Harwood Legal on your side. The number to call is (304) 752-5015 or you can contact him online. You have the right to an attorney: Choose the right one.

Looking for an experienced, compassionate, and skilled attorney close to home? Harwood Legal, PLLC is here to help.